Welcome to Real Life Press!
Increasingly, we live in a world where external influences seek to dictate our values, our lifestyle and even our happiness. Media, pop culture and politics all clamor to tell us how we ought to live, what we ought to be experiencing and which things are meaningful or valuable in our lives.
At Real Life Press, we believe those constantly changing and subjective influences only serve to confuse us, resulting in increasing levels of anxiety and disappointment when our own lives fail to match up with the illusory images being held up before us as reality.
Instead, we believe Truth is consistent; the same yesterday, today and forever and that Truth can be found in God's Word.  In every publication, we seek to point our readers toward those age-old Truths as the basis for our sense of self-worth, identity, purpose and happiness.
Whether we're talking about our personal spiritual walk, our marriage, parenting and family issues, purpose, community or career, we believe a consistent relationship with Jesus Christ and an ongoing exploration of the Bible will help us live the Real Life we were intended to experience.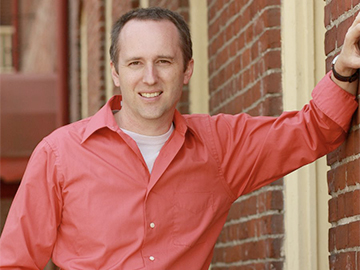 Jay St. John
Author, Publisher
Jay has spent most of his life in full-time ministry. As a worship pastor, he has a passion for leading God's people before the Throne in worship. His years of experience in leadership have provided the foundation for Firmly Planted Family Ministries, a parachurch ministry that encourages and equips parents as they seek to build stronger marriages and to disciple their children.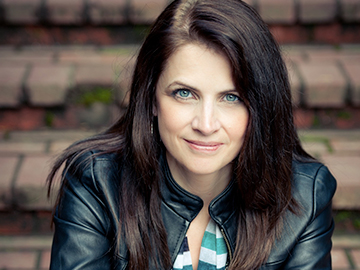 Heidi St. John
Speaker, Author, Busy Mom
Heidi St. John has been married to her husband Jay since 1989. Together they have seven children from toddler to adult and have homeschooled all the way through high school. A favorite conference and radio speaker, Heidi approaches marriage and parenting with humor and grace. Her passion to encourage moms and set them free to be who God has created them to be will bless and encourage you.