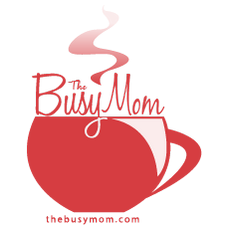 Here it is! A realistic, doable, self-effacing solution to the 'I am not organized enough to homeschool' excuse. Heidi's examples, ideas, and stories are fun, engaging and grace saturated.
Heidi's been reading your mail, and you'll be glad she did.  Heidi St. John's Guide to Daylight will pull up the blinds in the darkest corners of your harried, frazzled life and let the Son shine in.
Every woman will find life between the covers of this remarkable book. Do yourself and your husband a favor: Buy it. Read it. Become the marriage partner the Lord created you to be.